Well, 2020 has been a year of changes and challenges for everyone. If you planned on getting married this year, you might have had to reschedule your wedding and alter your plans for the honeymoon considering the uncertainty around air travel.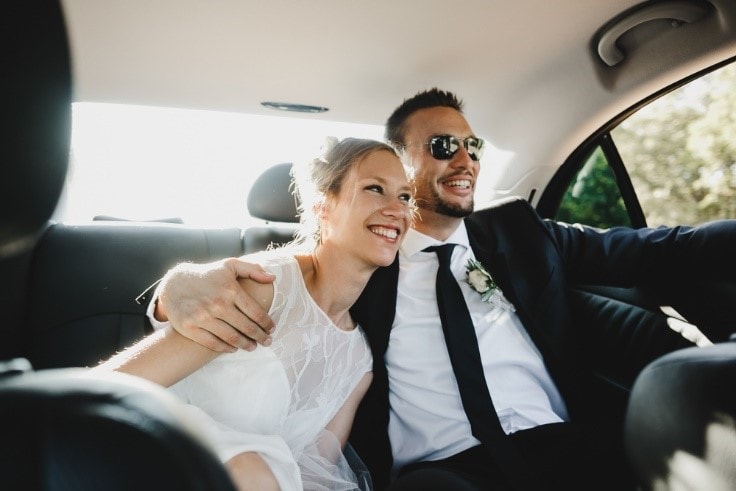 But with a new vehicle, you can take an impromptu romantic honeymoon and prove that not everything is a total bummer in 2020! Whether you and your fiancé are looking for a vehicle to support a growing family, a rugged escape option, or a sporty car to support an adventurous lifestyle, there is a perfect car to suit every type of newlywed couple. Check out these four popular models, available right now at our Birmingham car dealership.
Jeep Cherokee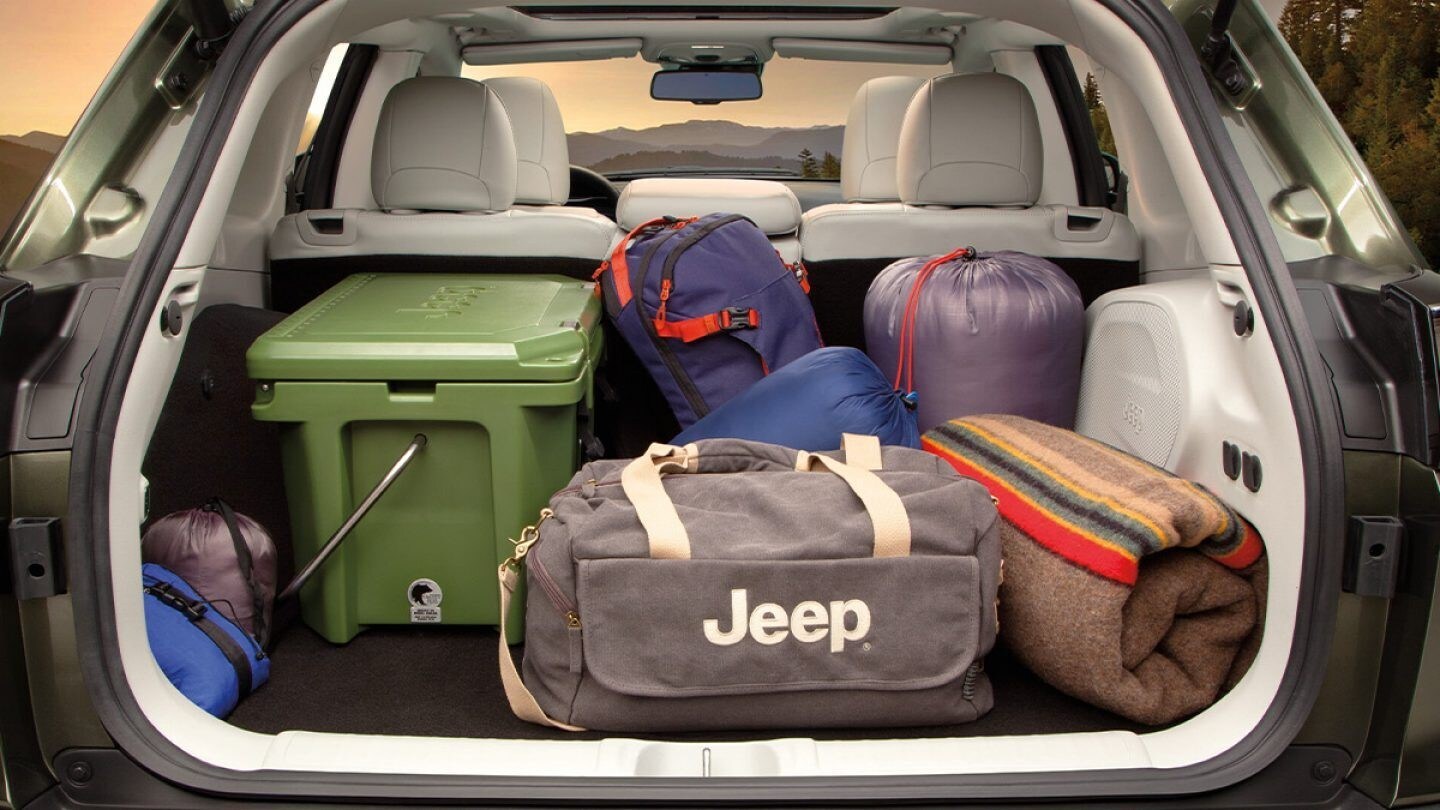 If you are planning road trips with off-roading adventures, look no further than the Jeep Cherokee.
The Cherokee is the most awarded SUV of all time, and there is no question why. It's sporty enough to make you enjoy your youth, yet spacious enough to support a growing family. Cherokee's 4-wheel drive option will help young couples explore every fork in the road. Form some memories camping, taking back roads, and visiting National treasures with one of Jeep's most acclaimed rugged SUVs.
View our inventory of Jeep Cherokees for sale in Birmingham.
Dodge Grand Caravan

For couples who have their hearts set on immediately starting a family, the new Dodge Grand Caravan is the ideal vehicle.
The Caravan has been the go-to choice for families since 1984. Boasting affordability, space, and comfort, the Grand Caravan is perfect for a jaunt across town or a cross-country road trip. Sliding doors are convenient for getting children in and out of car seats, and low clearance adds additional safety.
Even before children are in the picture, the Grand Caravan is a superior choice for any newly married couple. The luxury options in the Grand Caravan ensure a smooth, comfortable ride, and the extra space will become indispensable, whether at the beach or at some hidden-away cabin in the woods. Oh! To be young again!
Check out our Dodge Grand Caravan minivans for sale near Hoover.
RAM 1500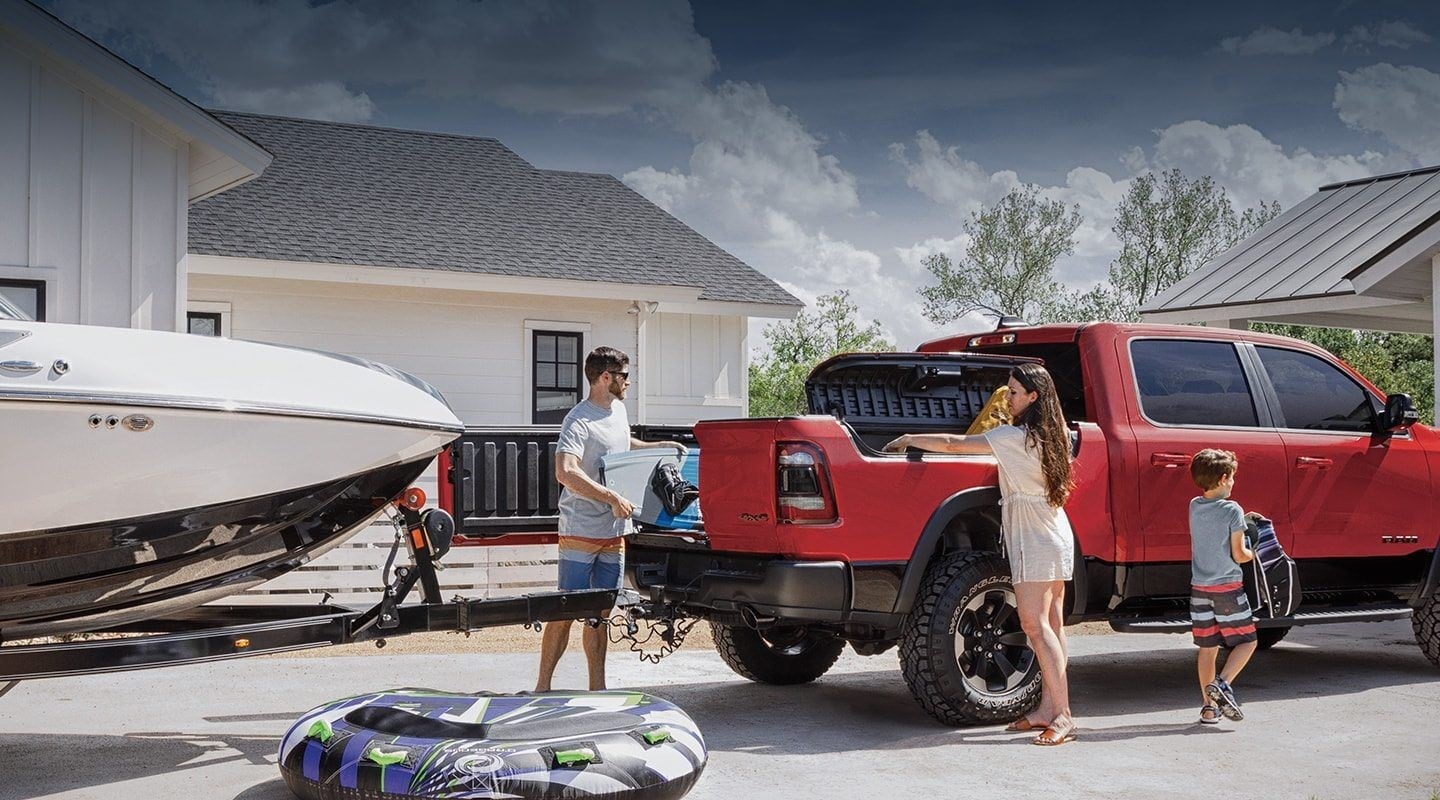 When considering a vehicle for young couples, you may not immediately think of a pickup truck. But there's a reason why pickups like the new RAM 1500 are growing in popularity: They're extremely convenient.
The Ram 1500 has been named a Consumer Guide Best Buy for 12 years in a row. It is ideal for heavy hauling but can comfortably transport a small family. Larger cabs, more luxurious interiors, and creature comforts are helping to make trucks the new vehicle of choice for families. In fact, more women are purchasing comfortable, safe trucks these days thanks to updated safety features like RAM 1500's 360-degree camera.
Best of all, the bed of the truck will be able to hold almost anything you could need, including a kitchen sink.
Browse our available RAM 1500 trucks for sale in Birmingham.
Chrysler 300 Sedan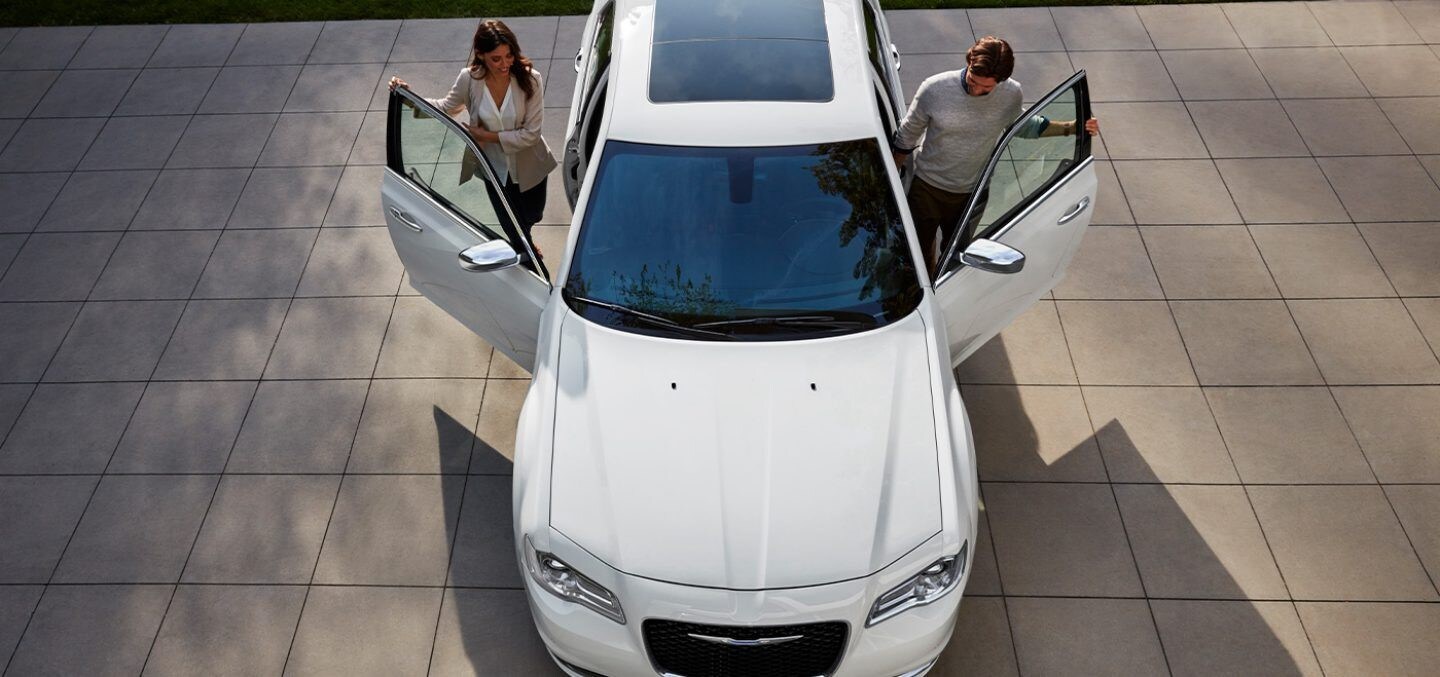 If you and your loved one are not quite ready to make the dive into a family van or SUV, the Chrysler 300 sedan is a solid choice.
This sporty car comes with a V6 or a V8 option for those seeking more power and a smooth, quiet ride. Cadillac 300 Sports package options ensure no one on the road will peg this car as a "soccer mom" vehicle, even though the spacious interior is fantastic for families. Ample trunk space can hold suitcases, specialized gear, and more.
View our selection of Cadillac 300 luxury sedans for sale in Birmingham.
Choose the Right Vehicle at Jim Burke Automotive
Picking your ideal vehicle as a married couple is an important decision. Needs, personality, and style preferences all help to determine what makes a car right for each individual – and we're in the business of helping our customers figure all that out, and then some. At Jim Burke CDJR, our expert staff is always available to answer questions or offer advice. Contact our sales team at (205) 518-8193 or visit our auto dealership in Birmingham at 1409 5th Ave N to shop today. We also offer in-home test drives to those within the Birmingham area!