With COVID-19 and Alabama's stay-at-home order commanding all the headlines, it's hard to remember that regular, everyday events continue to go on during this pandemic. Kids go to school (virtually), many adults continue to work, and pregnant women still need to throw baby showers. However, with social distancing, it's almost impossible to have a typical baby shower.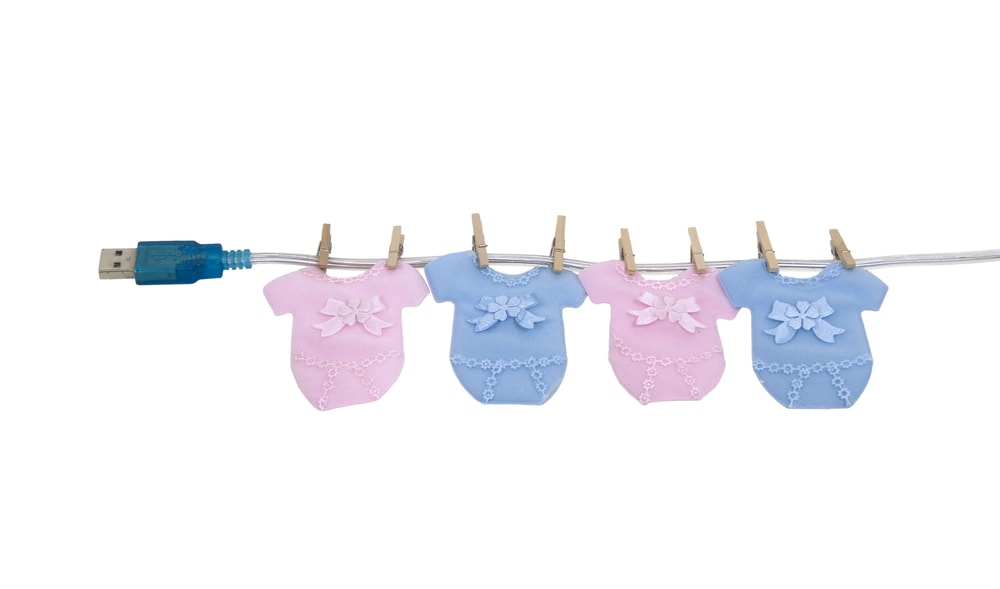 But since when did you want to do anything typical? Of course, as a pregnant mom, you're paying extra special attention to news of COVID-19, and you're doing your best to shelter in place and not take chances with the health of you and your baby. But there are still a few options for throwing a fun, if unorthodox, baby shower.
1.
Dinner and a Movie

Choose your favorite pregnancy movie — Baby Mama, Bridget Jones' Baby, What to Expect When You're Expecting — and your favorite restaurant that delivers through Door Dash or Uber Eats. You can invite all your friends to join you in a video conference. Each person can order their favorite meal from the restaurant, and you can all watch the movie as you eat.

It isn't a traditional baby shower, and you don't get to share the cake, but you get to spend time with your gal pals talking about pregnancy. At the end of the movie, each friend can offer their best piece of maternal advice or just talk about where the movie got motherhood and pregnancy right or wrong.
2.
Drop and Grab

You can create your own drive-by baby shower. Encourage friends who want to give you gifts to drop them off during a specified period. You can have a box or bin set up for gifts. Set up a table and put together a package for each person who stops. You can include:
A cupcake
Party favors
Hats
Game printouts and questionnaires
and more
The next day, create a Facebook Live event to serve as your shower. You can go over the game printouts, such as How Well Do You Know the Mom or Baby Bingo. Your family and friends will love watching you open each gift online. At the end of the party, everyone can enjoy their cupcake and drink milk out of a baby bottle.
3.
Meet and Greet

What is better than a baby shower with the mom as the star? A baby shower with the baby as the star. With everyone staying indoors with varying access to electronics, you might consider forgoing a baby shower now for a "Meet and Greet" later in the year.

Send out invitations for a "future date" several weeks after the baby's due date. You can encourage guests to go ahead and send gifts now so the parents and baby can start using them as soon as they arrive. The new mom will actually enjoy showing off her new offspring and getting to enjoy a glass of wine as she plays the typical shower games.

You can set up a display of pictures of the mom opening the gifts as they arrived at your home so everyone can see how happy she was. You can turn this into an upscale party with wine and cheese. You wouldn't be able to do this if mom was still pregnant. And of course, mom gets to introduce her new bundle of joy to family and friends.
Find a New Car for a Growing Family at Jim Burke Hyundai
As a family with a new baby on the way, you might need a bigger car than the one you currently have. Jim Burke Hyundai, your Hyundai dealer in Birmingham, has the full line of Hyundai SUVs, including Tucson, Santa Fe, and Palisade. Shop online now, then contact Jim Burke Hyundai today for more info about at-home test drives and free vehicle delivery in Birmingham.