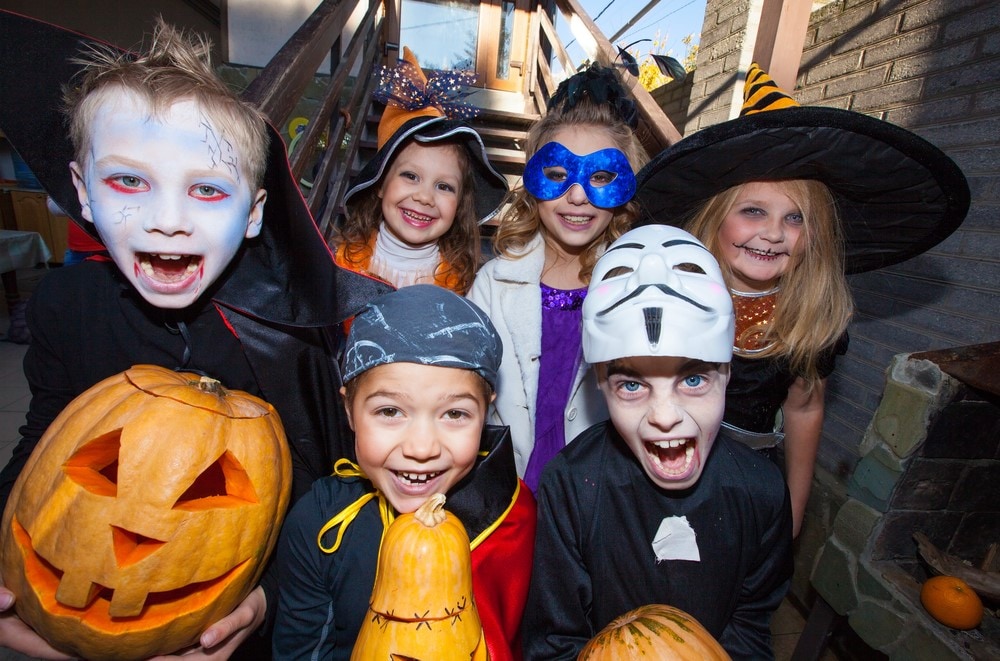 Many celebrated last year's Halloween at a very restricted capacity — if at all — due to the COVID-19 pandemic. But with the vaccine being widely available as this year's October 31st rolls around, many are looking forward to getting back into the spooky spirit.

Your kid is probably dying to make up for the candy they lost last year, so we have compiled a list of some of the best places to trick-or-treat, as well as family-friendly Halloween events near Birmingham.

*Please be aware that the Center for Disease Control has not yet released an official statement on the risk factors of trick-or-treating for 2021. All activities are subject to be cancelled and/or modified based on government restrictions.
Best Trick-or-Treating Neighborhoods & Halloween Events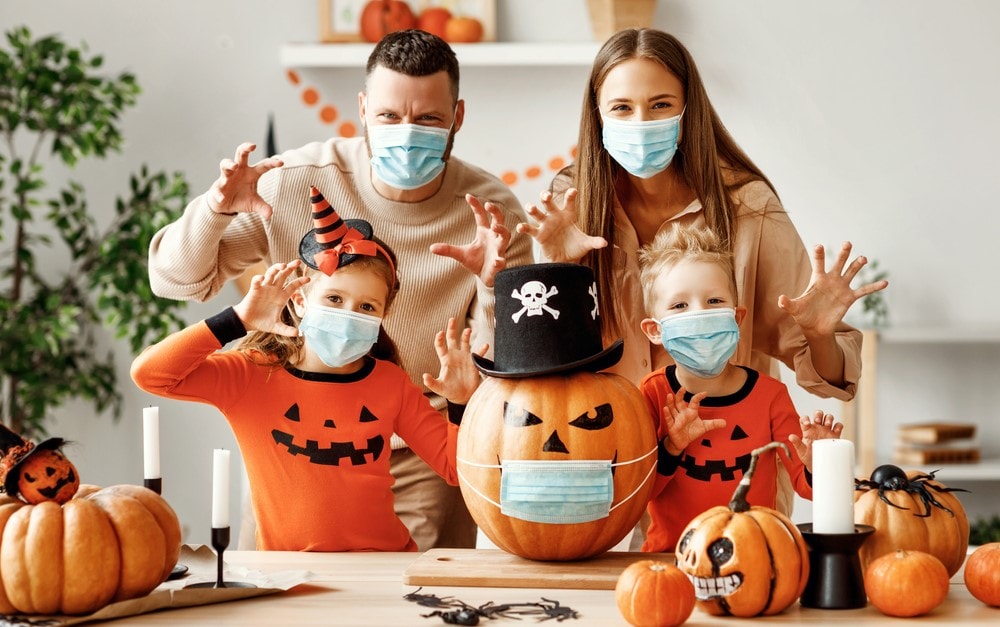 1. Dexter Avenue
The entire block of Dexter Avenue shuts down to celebrate Halloween in supremely spooky style. The day starts with the Mystics of Mountain Brook Parade, which takes off at 4 PM in Crestline Village and traditionally routes through the Tot Lot, Church Street, Dexter Avenue, and ends on Vine Street. Locals call it "one big party," and lots of families often buy around $500 worth of candy to give out.
2. Highland Park Local Historic District
The Highland Park Local Historic District has five historic districts within its boundaries: Chestnut Hill, Country Club, Hanover, Milner Heights, and Rhodes Park/Highland Avenue. This historic area is known for its family-friendly atmosphere, hip nightlife, and scenic architecture.
3. Grace House 8th Annual Pumpkin Festival (October 23, 2021)
The Grace House, a ministry that provides housing to Alabama girls in foster care, is hosting its 8th Annual Pumpkin Festival on October 23, 2021, at Homewood Central Park from 10 AM to 1 PM. The event will have carnival games, food trucks, candy, and a rock wall. Children's admission is $10 and adult admission is free! Check out the event and purchase your tickets here.
4. Clairmont Avenue in Forest Park
Forest Park was once nicknamed "The Country Club District," and has many a grand mansion, and is considered among the most prestigious residential neighborhoods in Birmingham (they like to hand out full-sized candy bars here!). The neighborhood also has lots of cute shops, coffee cafes, and restaurants that are known for participating in trick-or-treating festivities!
5. Trick or Treat at the Library (October 29 -October 31)
O'Neal Library, located at 50 Oak Street in Mountain Brook, is inviting children of all ages to come to show off their costumes and collect candy at each of the help desks! While you're here, be sure to pick up a spooky story or two! Trick or treating will be going on all day! Check out the event here.
6. Witches & Warlocks Ride (October 24, 5:30 - 6:30 PM)
The second annual Witches & Warlocks event, held in Roebuck Springs on Mountain Drive, invites all "witches & warlocks" to dress in their ghoul-iest garb while participating in a 2.3-mile bike ride! Tickets cost $10, and all proceeds go to the Alabama Chapter of the Alzheimer's Association. Trick or Treaters will rejoice at the candy being handed out all along the route! Tickets can be purchased here.
7. Not So Scary Kid's Day in Fultondale (October 17, 4:00 PM)
At Not So Scary Kid's Day (October 17, 4-6 PM), kids will get a behind-the-scenes look at Nightmare at 3008's famous and top-rated haunted house with the lights on, light music, no jump scares, and friendly characters passing out candy. Tickets are $5 a person and include a goodie bag!
Check out the event here.
8. Alabama Wildlife Center's Owl-O-Ween (October 30, 11 AM-2 PM)
Is your kid an animal lover? Take them to the Alabama Wildlife Center for this festive and educational event! The event is free after being admitted to Oak Mountain State Park and will feature bird of prey shows, children's games and activities, a "creepy-crawly" table, storytime, "owl prowl," a bird release of rehabilitated wile birds, and candy! Kids will get to get an up-close look at Alabama's largest bird species.
Check out the Pelham Oak Mountain State Park event here.
Don't Be Spooked by the Thought of Driving an Outdated Vehicle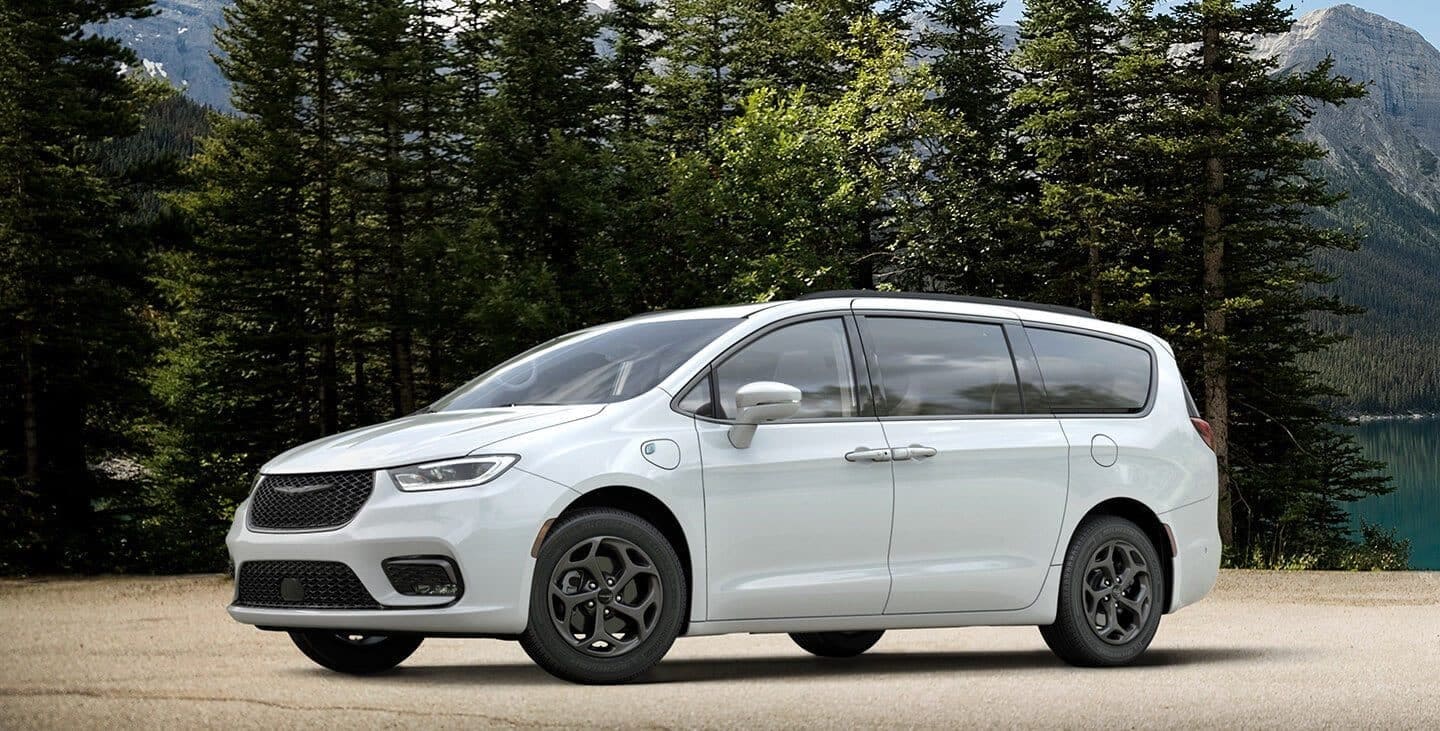 If you're a wildlife enthusiast and looking to minimize your impact on the environment, but still want a stylish and practical vehicle for transporting your family, check out the New 2021 Chrysler Pacifica Hybrid. It has a total combined (gas and electric) driving range of 520 miles and is an extremely safe vehicle choice for you and your family (it offers over 115 safety and security features!). The Pacifica Hybrid includes active noise cancellation and has an extremely spacious interior, full of innovative storage solutions. It seats up to 7, so the whole gang will fit in one ride! Check out Jim Burke's Pacifica Hybrid inventory.
We love sharing community events and activities with our friends and customers! Unlike with Halloween in Birmingham, though, there is nothing to fear when you work with our trusted Birmingham car dealership. Visit Jim Burke CDJR at 1049 5th Ave N in Birmingham, or call us at (205) 502-2772 to ask about our current car specials and lease offers.