When it comes to cars and their engines, noise is just part of the game. However, there are some car or engine sounds that are abnormal – it's quite rare to drive a whisper-quiet vehicle – and should be cause for concern. If you hear any of the following 4 weird noises, bring your vehicle into an auto service center near you for a check-up. Even a minor repair could be a lifesaver.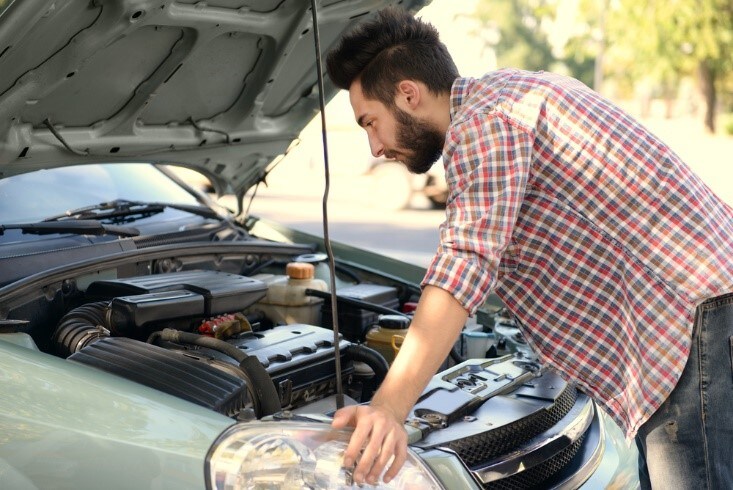 1. A mysterious knocking noise
Read More

Buying a new truck is an exciting endeavor, as well as a big investment. There are a lot of models on the road claiming to be the best truck, but which one actually is? The RAM 1500 and Toyota Tundra have proven their superiority over the years, and the 2020 carryover models are no exception. Both trucks boast power and features that any truck lover will enjoy.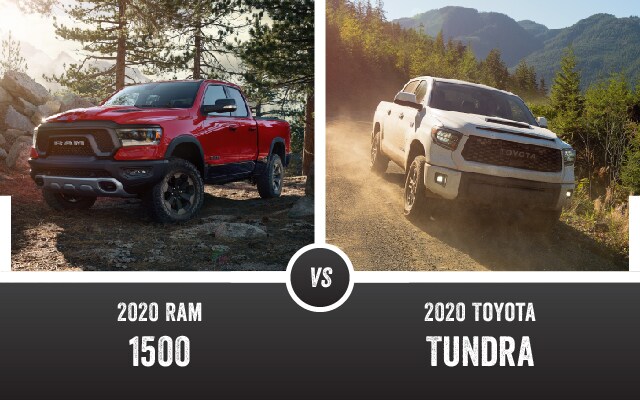 Read More

Well, 2020 has been a year of changes and challenges for everyone. If you planned on getting married this year, you might have had to reschedule your wedding and alter your plans for the honeymoon considering the uncertainty around air travel.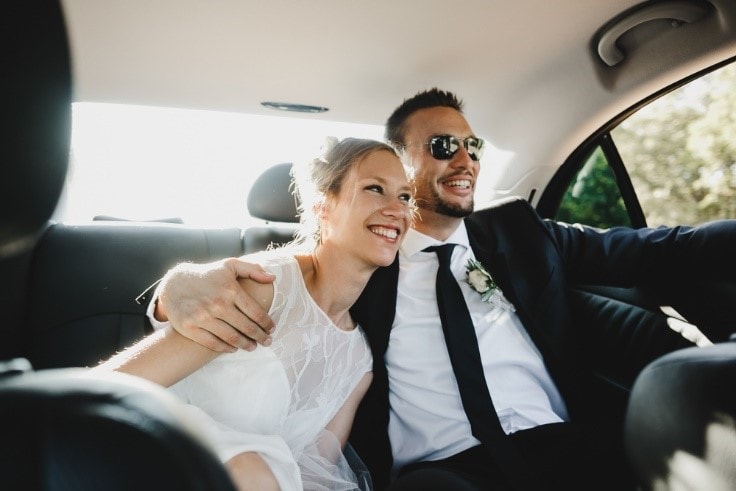 Read More

Returning to the Chrysler lineup after a 17-year hiatus from the US market, the all-new 2020 Chrysler Voyager blends comfort, storage, and safety to deliver a refreshingly modern minivan at an affordable price. We'll explore the new Voyager's features, trim options, and pricing to help you decide which package is right for you.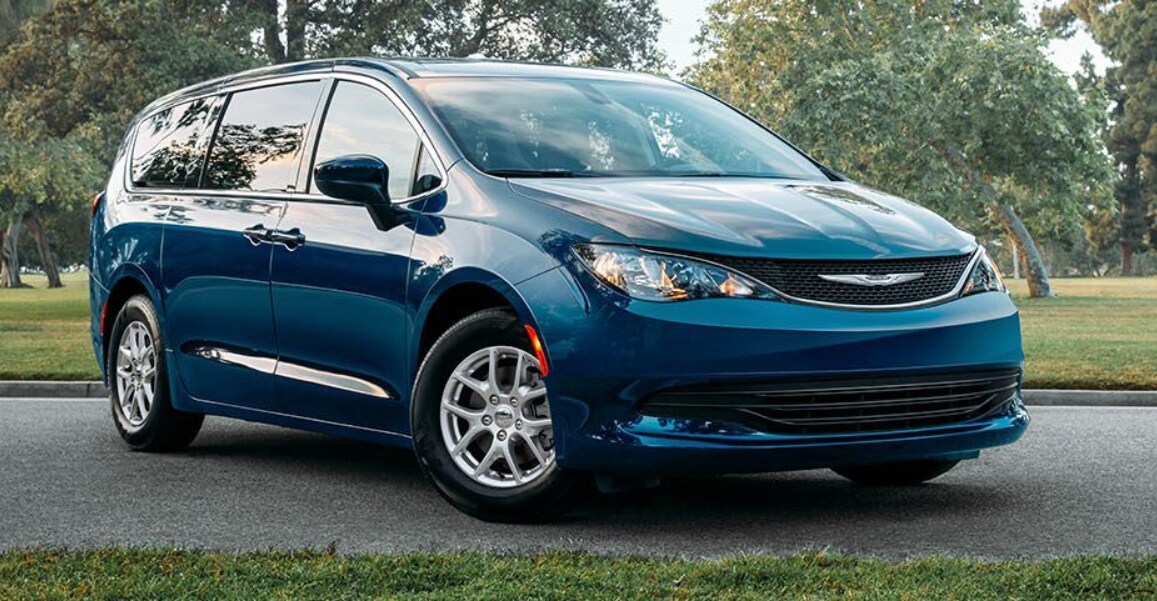 Read More